A new thriller that counts down the hours left until you croak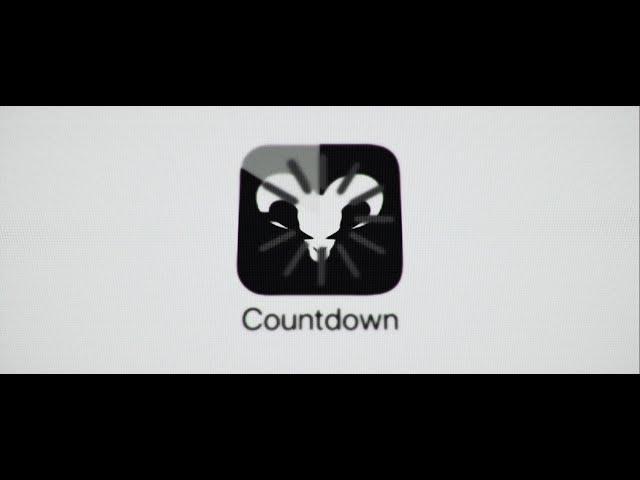 There's an app for everything nowadays and in Countdown, Elizabeth Lail has just downloaded one that tells her how long she has to live. It's the type of thing that could either push you over the edge, allow you to do everything you've always wanted to do, or you could just simply ignore it. And then die before it's too late. Watch the trailer for Countdown above to see what you think.
The movie follows a young nurse who downloads an app that claims to predict exactly when a person is going to die. When it tells her she only has three days to live, she must find a way to save her life before time runs out, all while a mysterious figure haunts her.
Justin Dec directs his debut full-length feature with a cast starring Anne Winters, Elizabeth Lail and Peter Facinelli.
Countdown begins in UK and US cinemas on October 25.