The winner of the Grand Jury Prize at Sundance prepares for release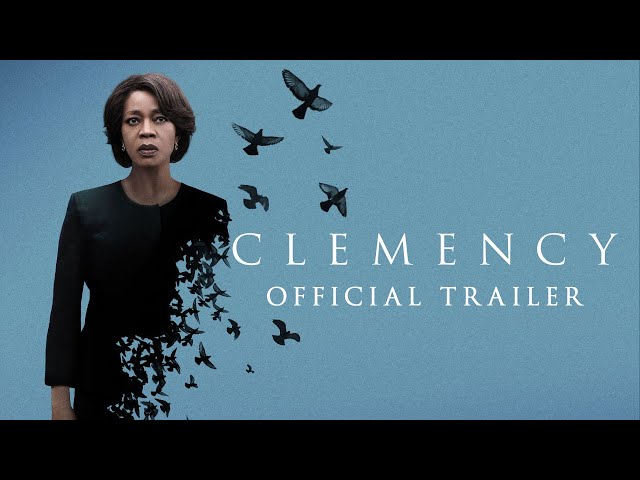 Given all that's happened since, this year's Sundance Film Festival seems a million miles away. Which may not be good news for Clemency, even though it won the main Grand Jury Prize back in January. Chinonye Chukwu's second film isn't getting a release until the end of the year in the US, which may also mean Alfre Woodard and Aldis Hodge's fantastic performances aren't given the consideration they should be. This is not your traditional prison drama, centred on a prisoner searching for justice, as it looks at the psychological weight felt by everyone connected to executions on death row. For those in the UK, Clemency plays at the London Film Festival and you can watch the trailer above.
Years of carrying out death row executions have taken a toll on prison warden Bernadine Williams. As she prepares to execute another inmate, Bernadine must confront the psychological and emotional demons her job creates, ultimately connecting her to the man she is sanctioned to kill.
Chukwu writes and directs her second film, with Woodard and Hodge supported by Wendell Pierce, Richard Schiff, Richard Gunn and Danielle Brooks.
Clemency plays at the London Film Festival and opens in US cinemas on December 27.