Victor Kossakovsky's documentary is a visceral ode to mother nature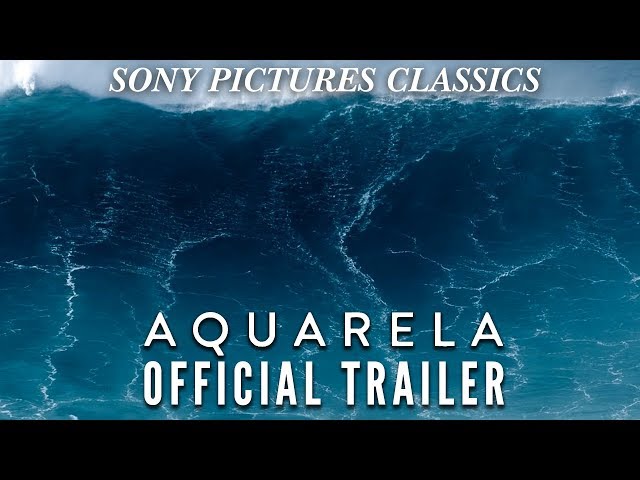 While Martin Scorsese is pleading with whoever will listen not to watch The Irishman on their phone (get real), we thought a similar message should be sent ahead of the release of the upcoming documentary, Aquarela. There aren't many documentaries that can claim the big screen is the best way to experience them, but director Victor Kossakovsky's film is definitely one of the few. It's a beautifully shot, overpowering and bombastic ride that demonstrates the brute strength and majesty of water in its many forms. We reviewed the film at LFF last year saying: "It's a film that gives mother nature a starring role on her own stage and she delivers a knockout performance with terrifying conviction." A sound mix featuring 118 channels was used to bring the audio to life, making it a must-see at the cinema. Watch the trailer for Aquarela above to get a flavour of what it's about.
Aquarela takes audiences on a deeply cinematic journey through the transformative beauty and raw power of water. Captured at a rare 96 frames-per-second, the film is a visceral wake-up call that humans are no match for the sheer force and capricious will of Earth's most precious element. From the precarious frozen waters of Russia's Lake Baikal to Miami in the throes of Hurricane Irma to Venezuela's mighty Angel Falls, water is Aquarela's main character, with director Victor Kossakovsky capturing her many personalities in startling cinematic clarity.
Aquarela opens in select UK cinemas on December 13.