The winner of the Critics' Week festival best actor award is another to add to your list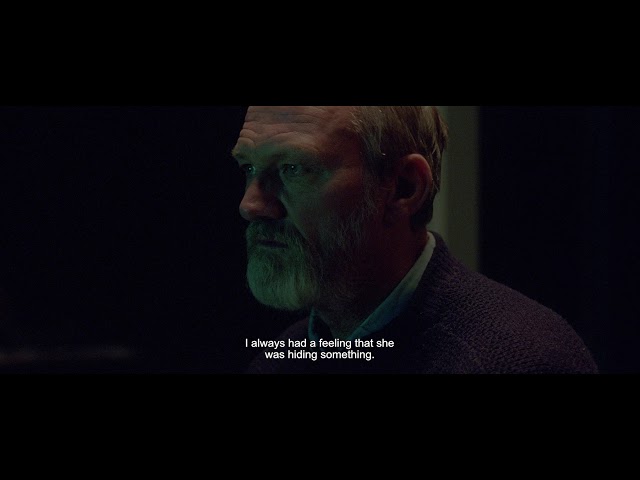 We don't get to see many Icelandic films in the UK, but if you have caught a few over the years then it's likely you will recognise the face of Ingvar Sigurðsson (Of Horses and Men being one of them). He has also had a smattering of small roles in a few blockbusters such as Justice League, Fantastic Beasts and Everest. A White, White Day (Hvítur, Hvítur Dagur) played at Cannes earlier in the year where Sigurðsson collected the Critics' Week festival best actor award. The film plays at this year's London Film Festival and you can watch the trailer for A White, White Day Above.
As time passes and seasons change in a remote Icelandic town, off-duty police chief Ingimundur doggedly works at renovating a new home and starting over, following his wife's death in a car accident. Debilitated by grief, Ingimundur still has a warm and devoted relationship with his granddaughter, but is increasingly alienated from other people. An accidental discovery about his wife sees Ingimundur's detective instincts click back into gear. Hypnotic images highlight the beauty and strangeness of Iceland's breathtaking landscape, while Sigurðsson's towering performance reveals the interior devastation of a man consumed by loss.
Hlynur Palmason directs, with Ída Mekkín Hlynsdóttir and Hilmir Snær Guðnason in support of Sigurdsson.
A White, White Day plays at this year's London Film Festival.
You can read more of our LFF coverage here.