Glenn Close has a remarkable screen career, stretching back decades and spanning acclaimed drama movies, thriller movies and an unforgettable family movie role as Cruella de Vil in the 1996 live-action 101 Dalmatians.
The actor holds the record for being the star with the most Oscars nominations without winning one, coming closest in 2019 when her performance in The Wife was pipped to the post by Olivia Colman's surprise victory for comedy movie The Favourite.
You'd be forgiven for thinking that anyone with that level of success behind their best movies must be entirely without doubts. But Close has admitted that she wasn't sure how one of her best '80s movies would be perceived.
In an address at the Oxford Union, Close reflected on her glittering career and, in particular, the 1987 twisted romance movie Fatal Attraction. Close appears as Alex Forrest, who becomes obsessed with the character played by Michael Douglas after they share a brief affair.
More complex than a standard movie villain, it's a difficult role and the movie's ending was famously changed after test screenings to give audiences a more cathartic denouement.
Close, herself, had misgivings. She said: "When it was finally over, I was convinced that my career was over, that I was finished and I had completely blown my chances."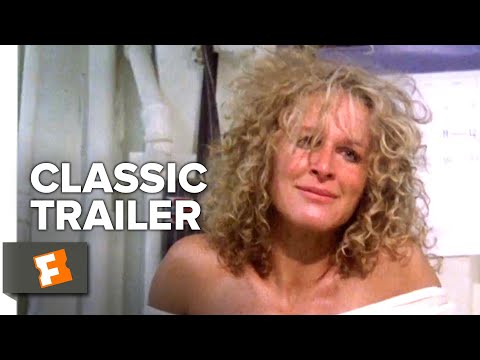 She had an even greater lack of faith in the new ending, which she described as a "terrible betrayal of the character" and said she was "miserable during the whole reshoot".
Fortunately for Close, the movie soared higher than anyone could have imagined and was a box office sensation. It received six Oscar nominations, including one for Close as Best Actress.
Close continues to star in new movies in the wake of her Fatal Attraction fame, and we've got everything you need to know about the biggest 2023 movies on the way to cinemas. Check out our guides to the John Wick 4 release date, the Oppenheimer release date, and The Meg 2 release date.