If you are a fan of the Fast and Furious movies, as well as a memorabilia collector, a big find is about to hit the internet. Auction house Bonhams is getting ready to host a stand-alone online sale of a car which the late Paul Walker drove in the hit action movie franchise.
The fancy vehicle in question is the blue 2000 Nissan Skyline R34 GT-R, which Walker's Fast and Furious character – Brian O'Conner – famously used as his primary car in the 2009 movie Fast & Furious. Besides its Hollywood status, the car was also a project that Walker (along with Daryl Alison of Kaizo Industries) was personally involved in regarding its customisation.
So, needless to say, the fact that it is going on sale is a pretty big deal. The auction will run from April 28 to May 5, with price estimates available on request via the Bonhams auction house.
If you are still after more details about the car before you consider reaching for your wallet, the 2000 Nissan Skyline R34 GT-R was a large part in the 2000s movie – starring in multiple action scenes such as a drag race, smuggling missions, and had six replica stunt cars built for a big explosion moment to.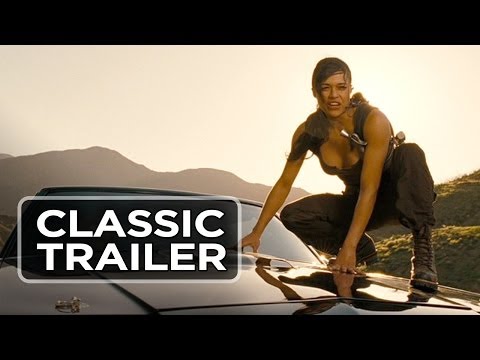 The car was also enhanced with 19 x 11 Volk Racing RE30 wheels and a Nismo NE-1 exhaust. A custom roll cage, a bespoke dashboard-mounted monitor, and custom racing bucket seats – which remain in Walker's seating position today – are all installed in the vehicle too.
"In its iconic Bayside Blue colour, this is unquestionably one of the most notable and covetable vehicles from the most celebrated automotive film franchise of all time," Bonhams stated in a press release.
"It is an instantly recognisable example of a timeless design, built to the precise personal specification of a most celebrated, and now sadly missed, true enthusiast. This is surely a don't-miss opportunity for any Skyline enthusiast or a Fast and Furious fan."
Walker passed away in 2013, but his legacy lives on through the ongoing Fast and Furious movies and his family. Fast and Furious 10, titled Fast X, races into cinemas on May 19, 2023. For more hits, here is our list of the best movies of all time, and all the new movies heading our way in 2023.