Will Brian be in Fast and Furious 10? As the newest Fast and Furious movie races down the tracks, our attention is once again turning to 'the family'.
The Fast and Furious 10 release date will kick off the beginning of the end of the Fast and Furious movie series, which is set to bow out with Fast and Furious 11. We can expect the Fast and Furious characters to get some form of conclusion, before more spin-off movies no doubt continue to propel the franchise forwards.
One of those potential characters could be Dom Toretto's son Brian. Brian is only young right now, but could grow into an increasingly important member of the Fast and Furious cast. But will Brian be in Fast X?
Will Brian be in Fast and Furious 10?
Dom Toretto's son Brian will be in Fast and Furious 10. In the new movie, he will be played by actor Leo Abelo Perry which is a recasting.
In previous Fast and Furious movies we saw Brian play an important role as he was kidnapped by the movie villain Cipher. In the Fast and Furious 10 trailer we see Brian being taught by his father, so we know he's going to have an emotional part in the latest action movie.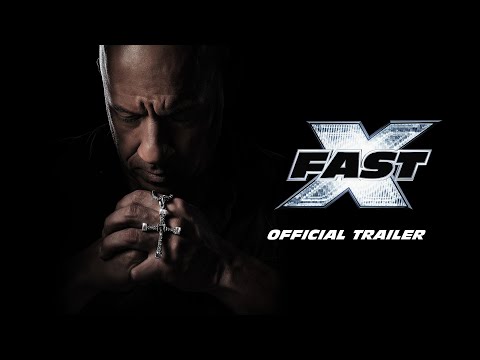 Will Brian O'Conner be in Fast and Furious 10?
What about the other Brian? Paul Walker's Brian O'Conner will be in Fast and Furious 10 via archival footage from Fast 5 in which Dom and Brian pulled off the heist (which is now connected to Jason Momoa's villain). He may also be in the movie through other unused scenes from previous movies too.
Speaking about the return of Brain to Total Film (via GamesRadar) Fast X director Louis Leterrier said, "Well, Brian is very much alive in the world of Fast & Furious, and they've teased him a lot in the previous movies. In 9, we see the car coming. It's something that is planned. This movie jumps back and forth between the past and the present. You will see Brian in the past, you won't see Brian in the present."
For more on Fast and Furious, check out our guide how many Fast and Furious movies there are. Or, check out our picks for the best adventure movies and, of course, the best family movies.