We can't imagine Fast and Furious character Dom Toretto being played by anyone other than Vin Diesel — but did you know the role in the Fast and the Furious was offered to another actor first? Timothy Olyphant, who is known for his roles in various TV series like Justified, Santa Clarita Diet, and Deadwood, revealed that he was offered the chance to join the Fast and Furious cast in a 2018 appearance on Watch What Happens Live With Andy Cohen.
"I just thought, well, this will just be stupid, and I thought no one is gonna wanna see this movie eight or nine different times," he said. "I mean, by the third or fourth sequel, people are gonna definitely get bored of it. Right?"
Unfortunately, Olyphant might have to end up eating his words given that the action movie franchise, which is currently gearing up for its eleventh movie, has made $5 billion to date. Further to that, Diesel has not only become a superstar off the film series, but is now also intimately involved in the making of them: acting as a producer for Fast X.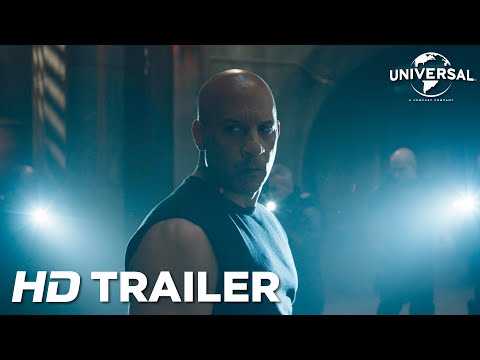 Despite this, Olyphant made it clear that he had no regrets, saying that he stands by his choice because the thriller movies are "not my thing." To see how Dom Toretto has evolved across the franchise, be sure to check out the Fast and Furious movies in order. And while you wait for the Fast and Furious 10 release date, check out some of the new movies coming your way in 2023.