For movie fans, two of the biggest cinematic events this year are the upcoming Oscars, and the Fast and Furious 10 release date. But the two share a surprising connection, because the new movie's cast contains a whopping four Oscar winners.
With the likes of Jason Momoa, Nathalie Emmanuel, Michelle Rodriguez, Jason Statham, and Vin Diesel, the Fast and Furious cast is absolutely packed full of action movie pedigree. However, it's none of those actors who are Oscar winners.
Instead, it's Brie Larson, Helen Mirren, Rita Moreno, and Charlize Theron who take that title. If you'd already figured it out: good for you. You're clearly an expert on Oscars history.
Each of the four actors has been recognised by the Academy for their excellent performances, and mean that the Fast and Furious 10 cast is clearly one of the most talented groups of actors ever put together.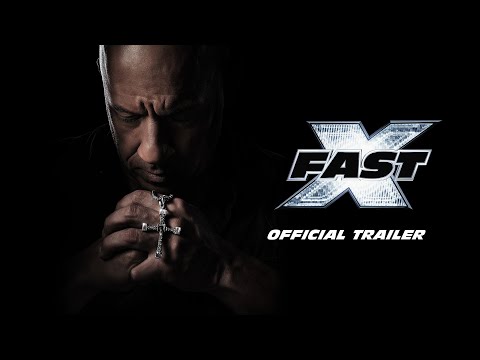 Brie Larson, who joins the Fast and Furious movies as Tess, won the Oscar for Best Actress for her performance in drama movie Room. Charlize Theron, who stars as the movie villain Cipher, has been nominated in the same category three times, winning back in 2003 for Monster.
Mirren won her award for The Queen, and Rita Moreno (who plays the grandmother of Dom) took home the Best Supporting Actress Oscar way back in 1961 for musical West Side Story.
The four Oscar winning actors span the generations of Hollywood's finest talent, so bringing them all together for Fast and Furious 10 is no mean feat. While we doubt any of them will rack up another nomination for their turn in the new movie, Fast and Furious 10 will still be certain to be a blast with explosions and very fast cars aplenty.
For more on Fast and Furious, check out our guide to the best Fast and Furious characters. Or, check out our Oscars predictions for our take on the upcoming awards.