Evil Dead Rise is the newest horror movie to be creeping up on our screens. The film was initially slated to be released on HBO Max but, due to brilliant test screening reactions, the film is set to be hitting theatres soon. (April 21, to be exact.)
Lee Cronin, who is the mastermind behind the upcoming body horror movie, clearly has a penchant for spooky stories. So it's not surprising that he's already signed onto his next project, which is set to present audiences a horror movie with an environmental twist.
(After all, what could be scarier than the total annihilation of the planet on which we live and breathe?)
According to The Hollywood Reporter, Lee Cronin, who most recently directed the upcoming Evil Dead Rise with New Line, is collaborating with the studio yet again for another eery movie.
The film, entitled Thaw, will be directed by Cronin and also subject to rewrites from the filmmaker.
Not much has been said about the film thus far, but we do know that Thaw will take place years after the polar ice caps have melted and sea levels have risen. A group of survivors are travelling across the sea in search of a new home. They may think they've found refuge in a town, until they discover something malevolent lucking beneath the ocean.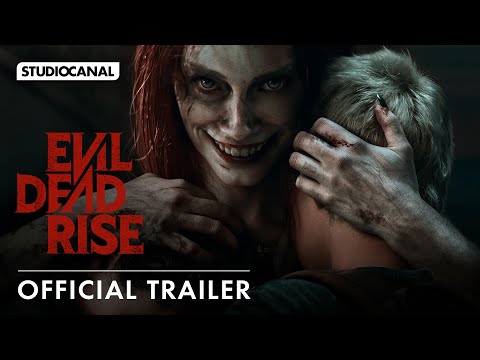 We can't lie — it's giving The Thing-meets-Jaws vibes, which sounds pretty cool. And given the positive early responses to Evil Dead Rise, we're expecting spectacular things from Cronin and this new project.
Thaw will also be produced by Van Toffler and David Gale, as well as Adam Goldworm who produced the thriller movie My Friend Dahmer.
We'll be sure and keep you in the loop when we know more about Thaw, so be sure and check back. In the meantime, why not check out our lists of best ghost movies, best zombie movies, and everything you need to know about the book in the Evil Dead Rise trailer? Don't forget to check out all the new movies coming out this year, too.