Ethan Hawke loves movies. So much so, that when he's not in them, he can't seem to stop talking about them. Based on his filmography, Ethan Hawke is a superstar in his own right. Having starred in some of the best drama movies, romance movies, and even a Marvel series, Hawke has proved that there's nothing he can't and won't do.
But it's clear that he loves to talk about the art of cinema. And honestly, we could listen to him do so all day. But there are a few movies that he seems to favor, and when asked about which movies changed his life, he had to mention one particular project from one of the best directors of all time, Spike Lee.
"I think that Do The Right Thing is a masterpiece," Hawke said [via A.frame].
"I remember walking out of the movie theater and I just couldn't talk to anybody," he recalled "I couldn't speak. It's really rare that you can make a political movie that is so personal. It doesn't have an agenda with you besides the truth. And it's so funny, and the use of color. It was Spike Lee finding his absolute original voice and just throttling you with the truth."
From The Digital Fix's perspective, Do The Right Thing is easily one of the best Spike Lee movies. It's a sizzling social commentary that never quite leaves the mind of its audience. Set during the hottest day of the summer, Do The Right Thing observes the residents of a Brooklyn neighborhood. As the movie goes on and the heat climbs, the diverse community slowly stews in their prejudices and anger until all sense of control explodes.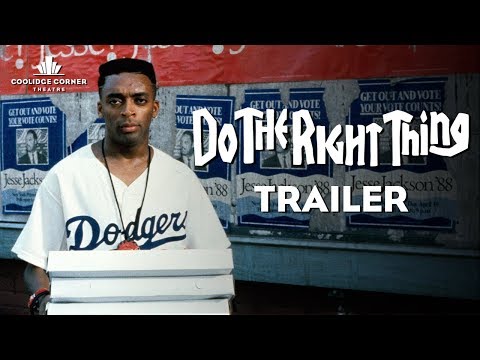 As Hawke says, Do The Right Thing was wholly original for its time, and has never quite seen a movie live up the sociopolitical legacy it left in its wake. What's more, Hawke believes that it's still just as powerful today.
"They did the anniversary screening and I saw it the other day," he said. "And it was painful how it felt it would be just as original and just as timely now as it was then. It was a painful reality. And that's what great art can do.
Considering how much respect and expertise Hawke possesses about the best movies ever made, it's no surprise that one of the best '80s movies would end up on his list. From the electric opening credits dance sequence to the sheer detonation that is the finale, Do The Right Thing deserves a place on anyone's 'life-changing movies' list.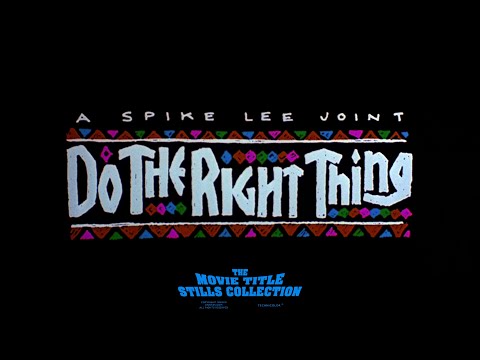 For more throwbacks, you can check out our list of the best '90s movies and best 2000s movies. You can also check out some vintage-inspired modern takes, with the Stranger Things season 5 release date and the Beetlejuice 2 release date. We've also got more 'best of' lists of our own for some serious stars, including the best Robert De Niro movies and best Denzel Washington movies.
Take a look at all the new movies to come in 2023, too. And if you'd like a retro deep dive, check out our feature on why we're begging the people in charge to bring back camp 2000s movies.