There aren't many actors out there as decorated as Tom Hanks. The Oscars have been kind to him over the years, lavishing the best Tom Hanks movies with the awards they deserve. His latest recognition, though, is of a more ignoble variety.
Hanks joined the drama movie Elvis as the music legend's Machiavellian manager Colonel Tom Parker, donning heavy prosthetics and adopting a Dutch accent. While the new movie has earned Oscars nominations for star Austin Butler, Hanks has been getting the wrong sort of response.
As is tradition, the Razzie Awards for this year were handed out the night before the Oscars. Hanks' performance in Elvis was given two of the less-than-pleasant awards, winning for Worst Supporting Actor and Worst On-Screen Couple, in recognition of his bond with "his latex-laden face (and ludicrous accent)".
It's worth noting at this point that the Razzies have been under fire as of late. They rightly walked back their decision to give Bruce Willis his own category in 2022 in the wake of his diagnosis of aphasia and apologised for the decision to nominate a 12-year-old for Worst Actress this year.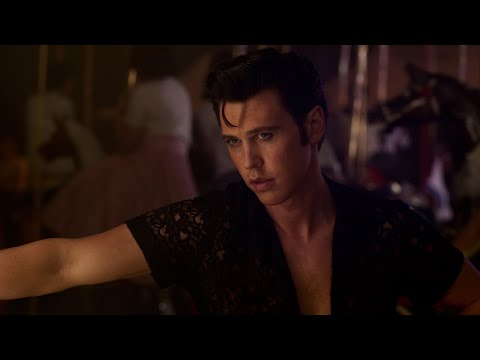 Other big "winners" at this year's Razzie Awards included the superhero movie Morbius, which won Worst Actor and Worst Supporting Actress. Certainly, if you read our Morbius review, you'll see we had very little love for the Spider-Man villain movie.
Marilyn Monroe biopic Blonde won Worst Picture, with Ana de Armas set to compete for Best Actress at the Oscars on behalf of the Netflix movie.
For more Oscars fun, check out our Oscars predictions 2023 and our guides on how to watch Elvis and how to watch The Banshees of Inisherin, as well as why Everything Everywhere All at Once will be the most exciting Oscars winner ever.