Dustin Hoffman is an Academy Award winner, has starred in some of the best movies of all time, and has the kind of career most actors can only dream of. But, did you know he also holds an official world record thanks to one particular role?
From his early roles in drama movies like The Graduate, to his later work in comedy movies like Meet the Fockers, it's fair to say Hoffman has incredible range as an actor. And it's that range that helped him secure the world record in question.
According to the official Guinness World Records database, Hoffman's turn in the Western Little Big Man saw him portray the largest age span in one film by a single actor.
In the film, Hoffman plays the lead role of Jack Crabb. What's special about the character is, we see him recount his life, right from being a 17-year-old, through to the ripe old age of 121. And, through the art of movie magic, Hoffman tackles the whole spectrum of Crabb's life.
Hoffman was 33-years-old at the time, but managed to pass as a teenager for the flashbacks to Crabb's earlier life, while also fulfilling the role of the same man 104 years later in his time on Earth. Now that is incredibly impressive, right?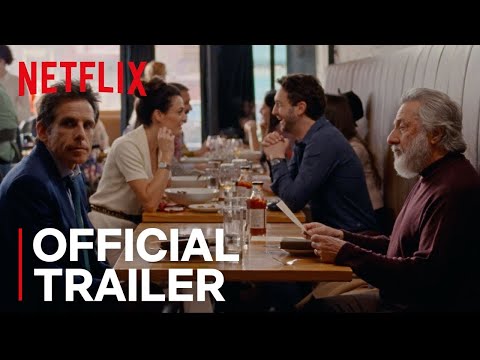 We're not surprised that record hasn't been beaten… yet. Of course, with the advancements in technology these days, there may well be someone who can come along and take the record away from Hoffman.
Until then, why not travel back in time and take a look at our list of the best '80s movies and best '90s movies. Or, look to the future at all the new movies on the horizon, and check out all we know about the Kung Fu Panda 4 release date, where Hoffman will put his vocal talents to good use.