The Dungeons and Dragons movie is a real treat for fantasy movie fans, bringing the popular tabletop game to the big screen with more immediate success than the widely disliked 2000s movie, which flopped at the box office.
The new movie stars Chris Pine as a thief and bard leading a band of misfits on a quest, with Hugh Grant continuing his run as one of the best movie villains of recent years.
They are joined in the middle of the adventure movie by the suave Xenk Yendar – a gifted paladin played by Bridgerton cast member Regé-Jean Page.
As much fun as the role was for Page, he didn't enjoy having to wear a hefty suit of armour on the set, telling BBC Radio One that "filming in armour is not where you want to be".
He added: "You're hot all day. You can't sit down. The sweat goes nowhere — it just kind of hangs out. It becomes a scuba suit, just with your own juices. It was delicious."
Now that's not a particularly nice mental image. All credit to Page for maintaining the demeanour of a composed and powerful knight while drowning in the effects of his own body heat. Suddenly the many-layered costumes of Regency England probably seemed quite appealing.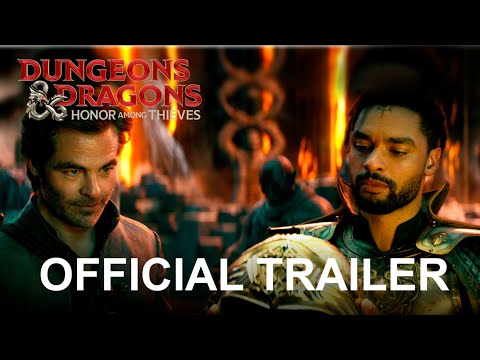 The DnD movie is already attracting positive reactions – including from our own Emma-Jane Betts in her Dungeons and Dragons movie review – and setting the stage for a possible Dungeons and Dragons 2 release date. It sounds like Page might have to make peace with that armour again.
For more of the best movies heading your way this year, check out our guides to the Fast and Furious 10 release date, the Guardians of the Galaxy Vol 3 release date, and the Barbie movie release date.