We've been watching live-action Disney remakes come and go for the best part of a decade now. Whether they flop or fly, the Disney movies are guaranteed to draw in crowds both young and old, so it makes sense that everybody's talking about the upcoming The Little Mermaid.
The family movie is beloved by fans of the original, and they're not taking this new adaptation lightly. From often unnecessary casting critiques, to intense trailer nit-picking, the pressure is on. (After all, The Little Mermaid has some of the best musical numbers, the best jokes, and the best Disney villain of all time.)
But one person who doesn't seem fazed by the spotlight is the Disney princess herself, Halle Bailey. Instead, she's excited for what the new Disney movie adaptation is going to bring to the table, especially in regards to updating the motive behind Ariel.
Speaking to Edition, Bailey talks about the modern twist on the classic tale, and how the character has been revamped for newer audiences and mentalities.
"I'm really excited for my version of the film because we've definitely changed that perspective of just her wanting to leave the ocean for a boy," she says. "It's way bigger than that. It's about herself, her purpose, her freedom, her life and what she wants."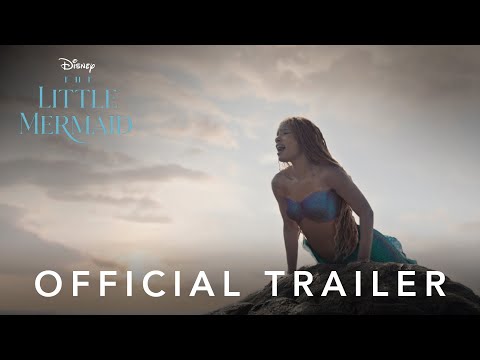 This more well-rounded narrative arc for Ariel is definitely a change from the classic Disney princess perception, particularly from the era in which The Little Mermaid originated. It's been noted in the years following that the on-screen ladies of Disney don't always have the most effective motives beyond that of love, which can often leave the films feeling a little outdated. (That said, there's nothing wrong with a bit of whimsical romance, either.)
"As women we are amazing, we are independent, we are modern, we are everything and above," she continues. "And I'm glad that Disney is updating some of those themes."
We'll always love the original, even with its more romantic and perhaps old-fashioned ideals. But regardless, we're excited about what other updates Disney, and Halle Bailey, bring to the beloved tale.
For more Disney charm, check out our rankings of the best Disney songs and the best Disney Plus movies of all time. Be sure and take note of all the other new movies coming out this year, too.