Although Dexter: New Blood gave the horror series a much better ending than the first time around, it also set a possible future for the Morgan family. Dexter's son, Harrison could continue the heinous family tradition, and it seems like that was the plan for the TV series before the trajectory changed.
TVLine reports that Showtime has nixed plans for Dexter: New Blood season 2. The outlet states the drama series would've followed Harrison and his dark passenger after he had to kill his father, continuing the motif of struggling with bloody trauma. However, Showtime is now pivoting, and instead of that, we might be getting a prequel show.
Nothing is set in stone yet, but apparently the network is "exploring a number of new iterations" for the next chapter of Dexter. One would essentially be an origin story, perhaps in the vein of Bates Motel, but that's just a possibility for now.
This comes amid shakeups to Showtime, where the company is merging with Paramount Plus, merging their libraries. The move is likely what's constituted going back to the drawing on established franchises, to see what still has juice and what doesn't.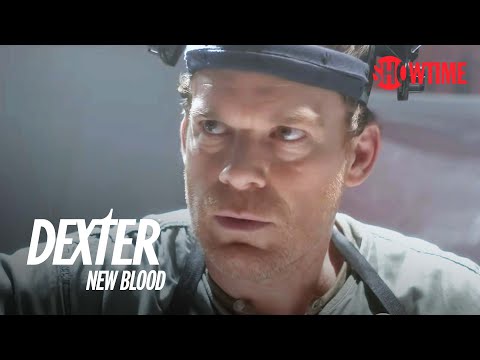 Ultimately, after the success of Dexter: New Blood, more was the expectation. Such is the way of things, whether you're a thriller series or action movie. Doing numbers in this day and age means we'll keep getting more and more and more in perpetuity.
No personnel are listed for this hypothetical future Dexter project. Michael C Hall is out, at least as far as a main role is concerned, but Clyde Phillips, who was showrunner on the original and New Blood, might stay on.
Watch this space. Have a look at our lists of the best slasher movies, best horror movies, and best thriller movies if you'd like more strange murders.