Denzel Washington is one of the biggest and most respected names in Hollywood, with a career spanning 60 projects across over 45 years. While he may have one of the most recognizable names of any movie star, the pronunciation of said name causes quite a lot of confusion.
The confusion over how to pronounce Denzel Washington was only added to during a discussion on the Graham Norton Show that took place ten years ago. Washington said that he's named after his father, who pronounced it in the British way, with more emphasis on the first syllable; 'DEN-zul.'
To avoid confusion in his household, his mother pronounced Denzel Jr's name in the American way, with more emphasis on the second syllable; 'Den-ZEL.' So his name is really Denzul, but it is far more commonly pronounced – by people awarding him Oscars and the like – in the way his mother says it; DenZEL. Washington is one of the best actors of his generation, and has won two Oscars.
Washington made a movie in the UK during his early career called Queen & Country – complete with a Cockney accent – so probably got called Denzul a lot during filming. Denzel Washington is known for his work with two of the best directors of all time – Spike Lee and Tony Scott – who he's worked with four times each. He has worked with Antoine Fuqua five times (including on Training Day, which won him the Lead Actor Oscar, and most recently on The Equalizer 3).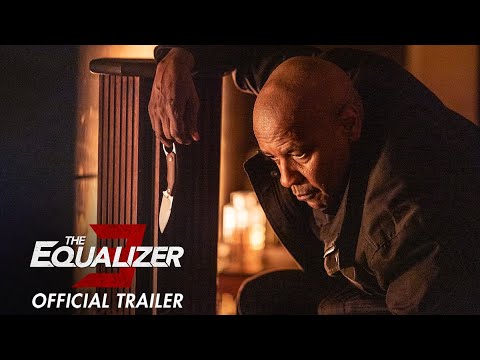 Washington's latest thriller movie had mostly good reviews, including our own Equalizer 3 review, which said; "what you'll find is the vicious dance of a man who's coming to the end of his journey, with enough creative kills and adrenaline to keep you on your toes."
Check out our guide to the best Denzel Washington movies, to see if you agree. We're also looking forward to plenty of action from The Marvels and Deadpool 3.