Can you imagine telling Denzel Washington he isn't allowed to audition for your movie? We certainly can't, but that's what happened to Denzel Washington when he tried to bag a role in one of Stanley Kubrick's best movies, Full Metal Jacket.
He may be one of the best actors of all time, but even Denzel doesn't get his way all the time. Obviously, now that he's starred in some of the best movies ever, most filmmakers would sacrifice their right arm to have an actor of his calibre in their movie, but there are a couple of projects Washington wishes he had been in.
Turns out, two of the best war movies could have starred Denzel Washington, but the actor never got the chance to take on the roles he wanted.
In a chat with GQ, Washington was asked about his reported desire to be in Oliver Stone's Platoon. He replied: "That and Full Metal Jacket. They were like, 'Well, [Kubrick] doesn't send out his scripts.' I was like, 'Well, then what do you want me to do?' Platoon, I wanted to play the part Willem Dafoe played."
And now we are going to spend the rest of the day imagining what the world would look like if Full Metal Jacket was on our list of the best Denzel Washington movies. What we would give to exist in that timeline!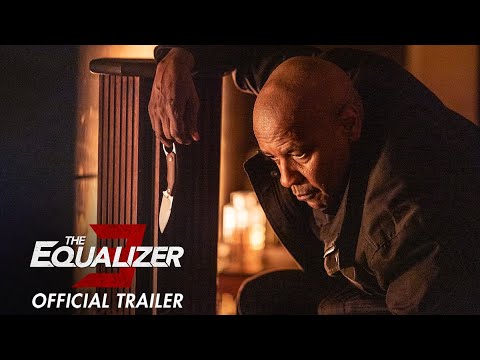 Admittedly, his interest in those roles came around when Washington wasn't quite the renowned star he is now, so we're sure it would be different had Stanley Kubrick been familiar with his work. And, by now, Washington has worked with plenty of the best directors around, so he's more than made up for that disappointment, we're sure.
Right now, Denzel Washington's new movie, The Equalizer 3 is in cinemas. Check out our guide to The Equalizer 3 cast, or dive into our Antoine Fuqua interview for the thoughts of the director. You may also want to read Jessica Cullen's The Equalizer 3 review, to see what our writer thought of the latest flick in Denzel's filmography.
If it's Kubrick you're into, here's why one of the best Kubrick movies has a fascinating origin, and our argument for why Stanley Kubrick completed the art of filmmaking.