As a multi-Oscar winning actor, and having starred in some of the best movies of all time, you'd imagine that Denzel Washington is a man with few regrets. However, there are a small handful of movies that the actor was offered a role in that he does wish he hadn't turned down.
Speaking to Playboy Magazine (via IndieWire) Washington shared that he was offered to play the leading role in David Fincher detective movie Se7en. In the movie, two detectives (one inexperienced and young, and one an old veteran) track down a serial killer who is committing murders linked to the seven deadly sins.
However, Washington declined the role when it was first opened up to him, partly due to Fincher's lack of experience. What's unclear is which of the two leading roles Washington was offered, however, given that he's much closer in age to Pitt than Morgan, it's likely that he would have taken on the part of David Mills.
Washington shared that he now regrets his decision, which is no surprise given that Se7en would go on to become one of the best '90s movies, and it's also recognised as one of the best thriller movies ever made.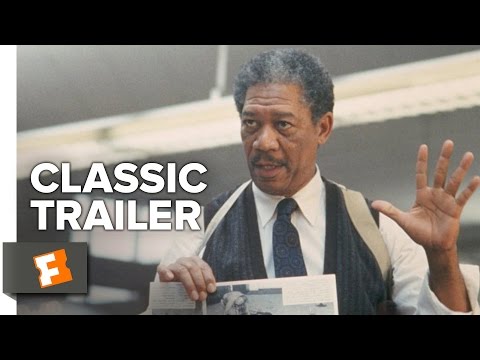 Still, you can't win them all, and Washington would later to go on to make his own mark on the genre with the action movie Training Day for which he was awarded an Oscar for his performance.
To keep up to date with this years Oscars, check out our best picks for the Oscars predictions and find out how to watch Everything Everywhere All at Once and how to watch Banshees of Inisherin. Or, find out what we know about The Equalizer 3 release date for what Denzel is up to next.