It is time to brace your TV sets folks, because one of the best Denzel Washington movies is getting a fancy adaptation. According to Deadline, Netflix has ordered a Man on Fire TV series, that will see the classic story from the 2000s movie of the same name re-envisioned for its new medium.
Directed by Tony Scott, the action movie saw Washington as the bodyguard John Casey who goes on an adrenaline-filled rampage as his client – a nine-year-old girl – is abducted in Mexico City. The film is one of Denzel's best movies, grossing over $130 million at the worldwide box office. So it isn't that surprising that Netflix has its eyes on turning the flick into a show.
The upcoming Netflix series will be focusing on adapting A.J. Quinnell's Man on Fire and The Perfect Kill novels – the first two books in his series. This means that fans will get to see the story of the 2004 film expanded as the movie was originally based on the Man on Fire novel. Exciting stuff!
Netflix offered a synopsis for the show stating: "A Man on Fire tells the story of John Creasy, a broken ex-mercenary on a mission to avenge the death of his only friend, while protecting his fallen comrade's daughter from the forces that destroyed her family."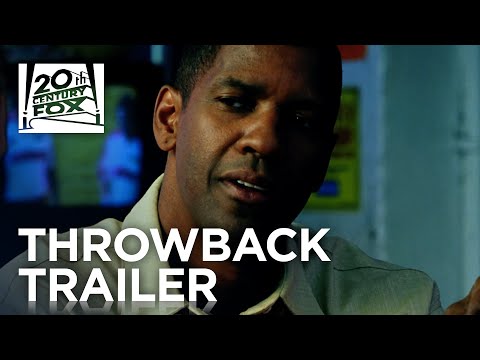 Kyle Killen is set to serve as the writer and executive producer on the upcoming eight-episode thriller series. Currently, Washington hasn't been confirmed to be involved with the drama series, so expect to see some casting updates in the future.
While we wait on more news, why not look over our list of all the new movies heading our way in 2023? Or, if you are after more gunfire, here is our list of the best spy movies of all time.