Demon Slayer season 2 has just dropped on Netflix, which is good news for fans of the acclaimed anime series. The release of the thriller series, which is adapted from a manga series of the same name, means that anime fans with a Netflix account will be able to follow the Demon Slayer Corp member Tanjiro Kamado in his battle against – you guessed it – demons.
There couldn't be a better time for the release of the TV series onto Netflix either because the Demon Slayer season 3 release date is also coming right down the tracks
The new season of the animated series is expected to drop in April 2024. So, with that right on the horizon, there is no better time than now to check out Demon Slayer season 2 on Netflix.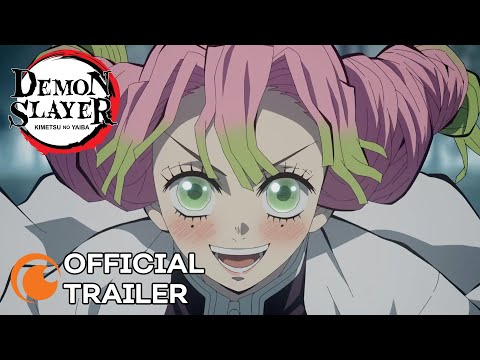 Demon Slayer season 3 is set to cover the Swordsmith Village arc. This means that audiences will get to see chapters 100-127 of the manga adapted for the TV series. It will begin with Tanjiro travelling to the village in order to fix his weapon, and there'll be plenty of action and Demon-slaying along the way too.
If you're an anime fan, check out our guides to One Punch Man season 3, Jujutsu Kaisen season 2, Spy x Family season 2, and Tokyo Revengers season 3.