Despite plenty of rumours to the contrary, Tom Cruise has never led a superhero movie. He's happy enough as an action movie hero jumping and flying and falling his way through box office juggernauts aplenty, but that doesn't mean he isn't watching the latest DC movies and Marvel movies.
In fact, while the wait for the Mission Impossible 7 release date goes on, Cruise has seemingly been delving into the DC Universe. The Hollywood Reporter has revealed that Cruise has seen upcoming science fiction movie The Flash – and he had a whale of a time.
According to that publication, Cruise met with Warner Bros and has his curiosity piqued when the quality of The Flash came up and got access to the movie, via a courier bringing it to his home and staying until he had finished watching it.
After the early screening, ahead of The Flash release date, Cruise was reportedly so wowed by the new movie that he called director Andy Muschietti out of the blue.
THR wrote: "Cruise is said to have raved about the movie, saying something to the effect that Flash is 'everything you want in a movie' and 'this is the kind of movie we need now'."
We can add Cruise's review to that of incoming DC boss James Gunn, who said The Flash is "fucking amazing" and "one of the best superhero movies I've ever seen". Dare we reset our expectations to high?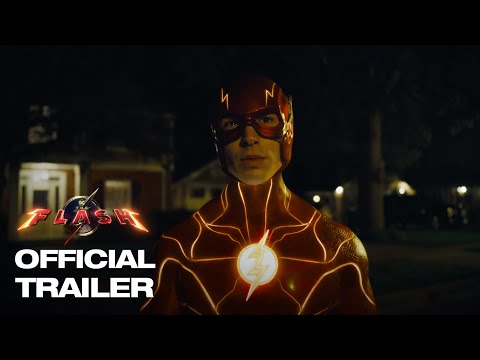 The Flash sees Ezra Miller return to their role as the super-speedy hero in a time travel movie adventure featuring multiple versions of Barry Allen, and several Batman actors.
After this year, the DC Universe will begin to unveil the Chapter 1 Gods and Monsters plan put into place by Gunn and Peter Safran. We've got everything you need to know about those movies with guides to the Superman Legacy release date, The Brave and the Bold release date, the Supergirl Woman of Tomorrow release date, and the Lanterns release date.