Few mainstream films released over the last decade were as divisive as Joker. Some people absolutely loved it, while others more or less hated it (me included). Ridley Scott, esteemed director, has revealed he was on the fence, thanks to one issue.
In terms of the DCU, Joker is quite an outlier. Unlike the rest of the DC movies in order, Joker tells a deeply dispiriting story about Arthur Fleck, and how he becomes one of the best DC villains. Joaquin Phoenix delivers an incredible lead performance, and that much definitely worked for Scott.
"I was blown away by his outrageous film Joker. I didn't like the way it celebrated violence but Joaquin was remarkable," he said during Deadline's Contenders London event. That's quite a contentious area to get into, but it's indisputable that in terms of the Batman movies in order, Joker is far and away the most bloody.
Personally, I'd tend towards Scott's take. Phoenix absolutely showed up in a surrounding production that's mired in a seeming desired to be edgy and say something about mental illness that's ultimately surface level. You get plenty of shocking moments, like the chat show scene featuring Robert De Niro (another of the best actors ever), but they just don't add up to much.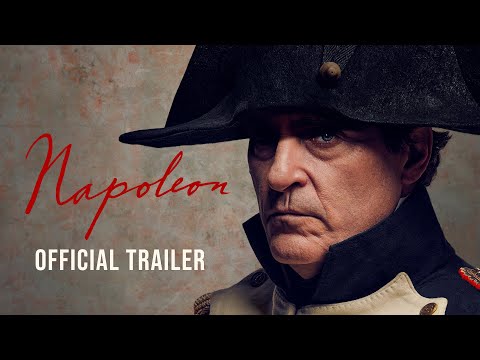 But where director Todd Philips came up short, Phoenix and composer Hildur Guðnadóttir did some heavy lifting. The former landed himself a gig in Scott's new movie, Napoleon. "I thought he'd be an amazing asset to Napoleon, [not only creatively] also in a commercial sense," Scott adds. "There were only two actors I had in mind for the role. I won't mention the other one."
Phoenix plays the titular French leader in the upcoming biopic, which looks set to be another epic from Scott in the league of Gladiator. Honestly, you can expect it to be one of the best drama movies, going by the pedigree of those involved.
But we'll have to wait for the Napoleon release date to find out more! If you'd like more from the DCU, we have a Joker 2 release date guide, and looks into the Superman Legacy release date and The Batman 2 release date as well. Have a look at our article all about The Marvels too, if you want to know about the best movies happening over at Marvel.