1923 star Helen Mirren has explained that her costume for the new DC movie Shazam 2 left her "unbelievably uncomfortable" during the shoot.
Helen Mirren is an Oscar winning actor, respected across Hollywood and the entrainment industry for her turns in countless critically acclaimed drama movies and TV series, including The Queen and Prime Suspect. However, like so many of the industry's biggest names, Mirren is adding to her repertoire with a superhero movie late on in her career.
Mirren is one of the leading cast members of the new movie Shazam 2, in which she plays the character Hespera. Hespera is one of the family movie's villains as the daughter of the Atlas. But, it wasn't all fun and games on set of the movie, because it turns out Mirren's costume was extremely uncomfortable.
Speaking with THR, she was asked "What was it like when you first put on that suit and all that armour?" Mirren responded candidly, saying, "Very heavy, very uncomfortable, but also very powerful. And any actor loves a good costume. It's a great costume and we had a wonderful costume designer. Unbelievably uncomfortable, but great."
Thankfully, that uncomfortable suit didn't slow her down, and as we note in our own Shazam 2 review, she's the main antagonistic force in the flick and a worthy opponent to Shazam.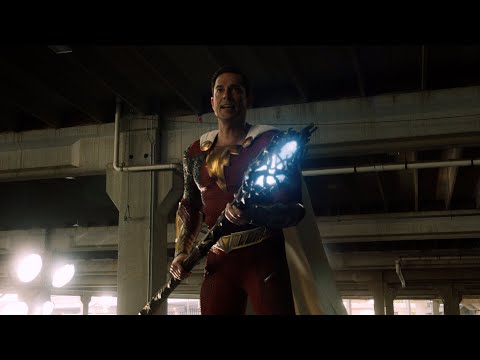 Mirren's foray into the world of superheroes is far from the first time she's ever been involved in a mega-franchise. Mirren is also part of the Fast and Furious cast, and will be next seen upon the Fast and Furious 10 release date. By the look of the Fast and Furious 10 trailer, she'll hopefully have the chance to be in some comfier clothing.
For more on Helen Mirren, check out our guide to the Yellowstone timeline and learn more about the 1923 season 2 release date.