In August 2022, Warner Bros. announced they were canning the already-shot Batgirl movie. With a HBO Max release date not far away and the project well into its production life cycle, it was one of the most shocking superhero movie cancellations to date.
This would have marked the DC comics character's first solo live-action project, and the action movie starred Leslie Grace as Batgirl, Michael Keaton as Batman, and Brendan Fraser as DC villain Firefly.
Regardless of how it would have been received, many fans would have liked the opportunity to assess the movie themselves. And among the scraps of the movie, there were some crazy stunts.
Batgirl's stunt coordinator Scott Rogers shared wild memories about the cancelled DC movie in a John Wick 4 interview with Screen Rant, "The bad guy, Brendan Fraser's character, was Firefly. We had these amazing flamethrowers, and we did this really great fight with flamethrowers."
"And then we had this huge sequence on a firetruck with motorcycles, and 40-foot flamethrowers, and girls doing wheelies with the flames. It was just like doing John Wick. 'Okay, we're going to do what? 40-foot flamethrowers? Yes. Okay, how are we going to do that?' It was great."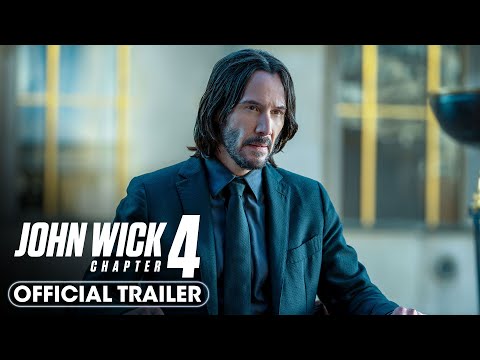 Hearing about scenes like this just makes the sting of the cancellation flare up again, but Rogers sees a silver lining, "it's unfortunate, but the beauty is I've learned a bunch and now I can go steal all of those stunts and go put them in another movie."
Hear about Rogers' work in our John Wick 4 review, or get ready for the new movies that are actually coming out with The Flash release date and the Aquaman 2 release date.