Forget the EGOT — Barry Keoghan has achieved the much better feat of appearing in both the Marvel and DC universes. In the MCU, he was introduced in Phase 4 as mind-controlling antihero Druig in 2021's Eternals. And in the world of DC, he played out-and-out villain Joker in Matt Reeves' The Batman: managing to make a stark impression through only four minutes of screen-time and a ten minute deleted scene.
Keoghan initially wanted to play a different role in the DC Universe, bringing a whole other kind of performance to the DC movies in order. But his audition for The Batman, one of DC's best movies in years, didn't exactly go to plan. As revealed in a new interview with Esquire, the eventual Joker actor initially auditioned to play Batman villain The Riddler.
To prepare for the DC villain role, Keoghan recounted how he spent $10 on a cane and hat, storyboarded his own scene, and wore suspenders in an 'X' across his back. The scene was completely random, but speaking to the outlet, Keoghan said his audition was inspired by one of the best directors ever.
"I just made it up," he explained. "I wanted to make it Kubrick-y: symmetrical, the X on the back, the square doorframe, everything square. I just wanted swag to come across. Swag and endearing. It was just me giving my idea. And then I's like, I'ma send this in!"
Clearly, this didn't work out, and Paul Dano ended up portraying the DC character — but given Keoghan was later given the role of the Clown Prince of Crime, we doubt he's too upset about that particular audition flop.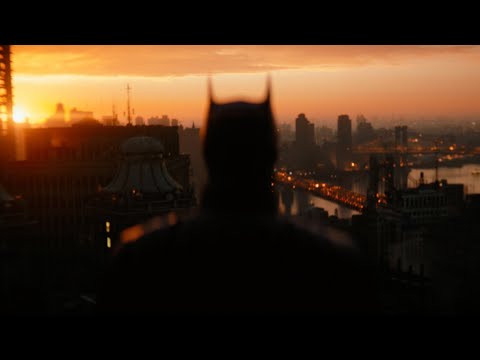 Speaking to GQ last year, Keoghan recounted the moment his agent told him that he'd be playing the character. "The Batman wants you to play the Joker," they told him. "But you cannot tell anyone."
As promised, Keoghan kept schtum for a long time, and fans can't wait to see more of him when The Batman 2 release date arrives. It might be a while until we see more of Keoghan as Joker, but you can check out where the DCU is going next with our article detailing Chapter 1 Gods and Monsters. To learn more about the first movie to come out of this slate, here's what we know about the Superman Legacy release date, and our new movies list has every other major release as well.