Those who have seen the Steven Spielberg movie Lincoln will likely find it impossible to imagine anyone other than Daniel Day-Lewis in the title role. It's not just that he's one of the best actors of all time; he disappears into the character of the former president.
However strange it might seem, Day-Lewis wasn't the original choice to lead the historical drama movie. In fact, another actor had done four years of research into the 19th century politician before Day-Lewis ever started crafting that memorable accent.
In an interview with GQ, Liam Neeson revealed that Spielberg had contacted him around a decade before Lincoln was made about the prospect of starring in his new movie as the 16th US president.
Neeson said that the movie had changed by the time he saw Tony Kushner's script. He attended a read-through of the script just a month after his wife Natasha Richardson had passed away in 2009, but found he no longer wanted to do it.
"We started reading this, and there was an intro, and then I see 'Lincoln:' where I have to start speaking, and I just — a thunderbolt moment. I thought: 'I'm not supposed to be here. This is gone. I've passed my sell-by date. I don't want to play this Lincoln. I can't be him'."
Neeson said he was left "cringing with embarrassment" after the reading and spoke to his Schindler's List director with his concerns. "Steven came over, and I said: 'Steven, you have to recast this now'. And he said: 'What are you talking about?' And I said: 'I'm serious. You have to recast it'."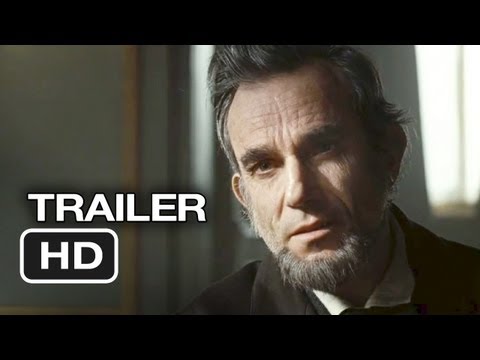 Given the fact Day-Lewis won his third Best Actor Oscar for Lincoln, it seems like everything turned out for the best. Neeson, rather magnanimously, thinks that it did.
"Daniel Day's an old pal, and I think Daniel maybe had been approached first; I don't know the history of that. But I was thrilled that Daniel played him, and when I saw the film, I was like: 'He's fuckin' Abraham Lincoln. This is perfect'. Perfect."
For more of the best movies ever made, check out our lists of the best horror movies and the best comedy movies. We've also got info on the 2023 movies we can't wait for, including the Oppenheimer release date and the Indiana Jones 5 release date.