Cowboy Beebop's creator, Shinichirō Watanabe, has said that he was only able to watch a single scene of the live-action adaptation. Despite only running for 26 episodes the sci-fi series is generally considered to be one of the best anime series of all time.
Watanabe's animated TV series follows a group of bounty hunters, led by Spike Spiegel, aboard a ship called Bebop. It's set in 2071 after a hyperspace accident has left Earth essentially uninhabitable. The show is packed full of action and thrills, all tied up with a expertly stylish bow. It helped to bring in anime as a mainstream genre in the West, and acted as a starting point for many Western audiences' love of the medium.
In 2021, Cowboy Beebop was turned into a live-action Netflix series. However, unlike the predecessor that it's adapted from the new show failed to win over audiences and was canned by the streaming service after its first season.
Now, the director of the original Cowboy Bebop series Shinichirō Watanabe has spoken about the live-action adaptation. Speaking with Forbes, Wantanabe was asked for his thoughts on the contentious Netflix show, and went on to give a candid response.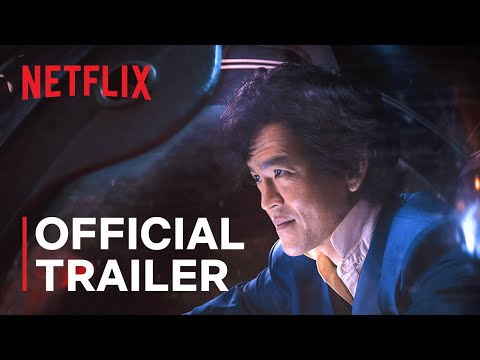 Reflecting on the live-action adaptation, he said ""For the new Netflix live-action adaptation, they sent me a video to review and check. It started with a scene in a casino, which made it very tough for me to continue."
Wantanabe explained "I stopped there and so only saw that opening scene. It was clearly not Cowboy Bebop and I realized at that point that if I wasn't involved, it would not be Cowboy Bebop. I felt that maybe I should have done this. Although the value of the original anime is somehow far higher now."
So, Wantanabe was only able to watch a single scene of the new series before deciding that he didn't want to watch anymore. His reflection that the "value" of the original series has increased after the live-action's failure is a fascinating one, as it shows that there was more to the success of his version of the show than just the story.
For more anime fun, take a look at our guides to Demon Slayer season 3, Tokyo Revengers season 3, or for more live-action anime adaptions get to know the One Piece live-action cast.