Elizabeth Banks' new horror movie Cocaine Bear was a lot of fun to make, according to the cast and crew. Its screenwriter told us it was a blast in our Jimmy Warden interview, Ray Liotta reportedly enjoyed his time shooting the comedy movie, and we note the playful archetypal performances in our Cocaine Bear review.
Being one of many movies based on a true story, the filmmakers had to find a way to safely bring the tale of a bear finding a stash of cocaine to life. A real hopped-up bear on set didn't pass health and safety risk assessments, so a team of VFX artists were hired to get the job done.
But according to Weta FX's Robin Hollander, they may have taken some liberties, even more so than what we see in the final movie.
Speaking with Comicbook, Hollander said, "I think where we dialled it back, and I think where we initially dialled it all to 11 and then came back to maybe a six, was just with her sort of facial mannerisms and behaviours."
"She's had a lot of coke, she's had a lot of blood. In stress testing our animation puppet and our pipeline if you will, we really pushed that to the extreme and showed it," he added. "And I'm not saying it wouldn't have worked, but I think quite quickly everyone agreed that this is now taking her too much into the comical."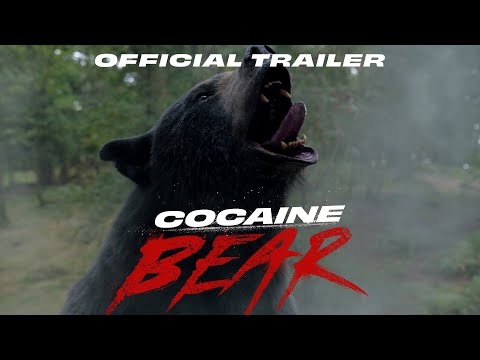 Weta is one of the most prolific VFX houses in the industry, so we can trust them to circle back to the right decisions… eventually.
Read about the Cocaine Bear true story here, the animal horror movies that led to the flick, or get acquainted with the new movies coming soon.