For Clint Eastwood, the Man With No Name trilogy didn't just offer him the chance to be in a collection of the best Westerns of all time, it also gave him a keepsake he has kept to this day. Turns out, the iconic poncho his character wears across the three movies is still in Clint's possession — and he still hasn't washed it.
Most Clint Eastwood movies are iconic for one reason or another. Whether it be the finger gun from the drama movie Gran Torino, or the fake baby from war movie American Sniper, there's always something that leaves an impression.
Across the three films in this particular trilogy — A Fistful of Dollars; For a Few Dollars More; and The Good, The Bad, and The Ugly — Eastwood dons a poncho to add to the mystery and swagger of his unnamed hero.
In a chat with British TV host Alison Hammond for This Morning back in 2020 (via the Daily Mail), Eastwood revealed the poncho is one thing he kept hold of from his time working on the classic films.
"I do have [the poncho] yeah… it's sitting in a glass case… it's never been washed," Eastwood said. The legendary actor insists he hasn't worn the poncho since, but he did don a very neat cowboy hat that Hammond gifted him. We wonder if that will make it into a glass case, too?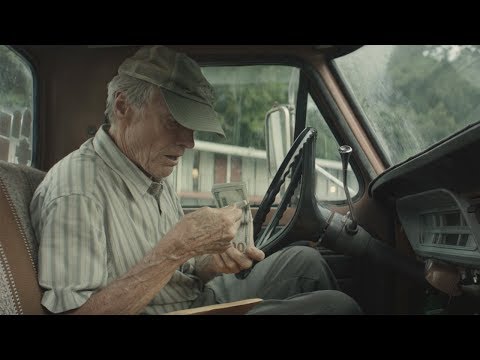 We can't blame Clint for keeping something special from some of his best movies, though with all the hits he has been involved in, his house may get a little crowded if he was to hoard something from every single project.
If you're a fan of Clint Eastwood, you should probably check out our lists of the best action movies and the best thriller movies. Or, just look ahead to all the new movies coming this year, though we can't promise there's another Eastwood classic on the way just yet.