We all know Clint Eastwood is a badass. He's proven as much throughout his long career in action movies and Westerns, but there was once a time the legendary actor refused to run from fire because he had work to do.
Clint Eastwood movies often put the actor in the line of fire before, quite literally, in the '90s movie of the same name. He's faced off against street crooks, troublesome neighbours, bandits in the Wild West, and even tackled mass conflict in various war movies.
Back in 2020, the very real threat of a bush fire was recorded by Eastwood's son, Scott, on Instagram. The post also revealed that Clint, stoic as ever, did not heed the evacuation requests and instead stayed put to finish work on one of his projects.
The Barnham bush fire was approaching the Warner Bros lot at Burbank in Los Angeles. Scott Eastwood shared a video of the situation with the caption: "Security told us to evacuate the studio. But my 89-year-old father said, 'No, we're good. There's work to be done.' Then we went into the mixing stage and all watched his new movie."
Eastwood junior concluded the post with the following: "As he would say, 'get back to work and shut up.' True story. By the way, it was a Saturday."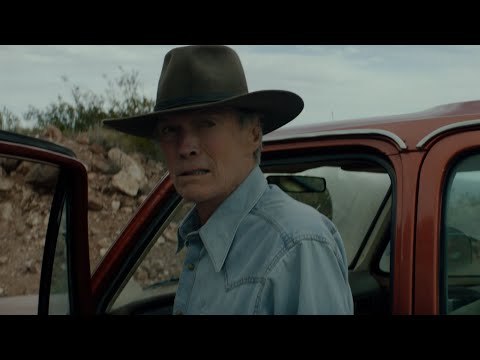 The project in question was the 2021 drama movie Cry Macho, which Clint Eastwood directed and starred in. The fire may not have stopped him, but it did bring a halt to proceedings for Christopher Drake, a composer who has worked on various DC movies. Drake tweeted: "Had to evac my studio at Warner Bros for the first time ever due to smoke from the Barham Fire right behind the studio lot. WB is on total lockdown at the moment."
If you're a fan of Clint Eastwood being an immovable object, you'll probably enjoy our list of the best Dwayne Johnson movies, the best Arnold Schwarzenegger movies.