We all know what Clint Eastwood is famous for, right? Hard-hitting action movies, moody Westerns, and a mean stare. But one golf presenter mistakenly described one Clint Eastwood movie as an "adult film" and has never lived it down.
Eastwood is a legendary actor who has appeared in some of the best movies of all time, from the Man With No Name trilogy to Dirty Harry. He's also a revered director, helming Oscar-nominated war movie American Sniper and the sports movie Million Dollar Baby. But does Eastwood have a secret past in the adult film industry?
No, of course he doesn't. But sports announcer Jim Nantz suffered a slip of the tongue when talking to Eastwood back in the day during a golfing gig, as he revealed on the Five Clubs podcast.
While discussing the last movie he saw, Nantz suddenly remembered an embarrassing moment from earlier in his career. Apparently, Eastwood was in attendance for the Pebble Beach Pro-Am tournament in 2003. Turns out the winner, Davis Love III was a massive fan of the movie star, so naturally, Nantz let Eastwood know.
"His favourite childhood actor was Clint Eastwood. And one of the reasons why is that the first time he ever went to see a movie, with his dad, was a Clint Eastwood movie," Nantz explained.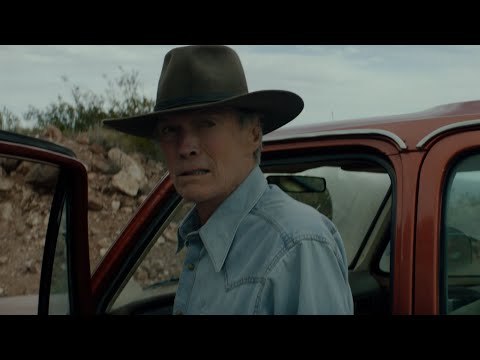 "So we're on camera, and I'm thanking Clint as we're drawing near the end of the broadcast and he's going to leave to go down to the green and give the trophy away. And I said, 'hey, by the way, before you leave, I just want you to know that you're going to be presenting that trophy to Davis, and he's a huge Clint Eastwood fan. In fact, the first adult film he ever saw in his life, you starred in,'" he added.
We're sure you can imagine Clint's reaction. "I felt the temperature in the tower drop about 20 degrees when Clint looked at me — I didn't know what I said — he said, 'I never made an adult film in my life.' That's not what I meant," Nantz concluded.
And that is why you should always think before you speak. While you're here why not check out our list of all the new movies coming your way this year or dive into The Old Man season 2 release date.