Hollywood legend Clint Eastwood has moved away from acting into directing since 2000, and has only acted in seven movies in the two decades since then. By contrast, he has directed 17 movies over the same period. Of the seven movies that he's acted in since 2000, he has directed himself in six of them.
In 2008, Eastwood directed two very different movies – Changeling starring Angelina Jolie and Gran Torino (which he starred in himself). In an interview with Reuters at the time, Eastwood explained that he'd pretty much given up on acting all together until 2004's sports movie Million Dollar Baby came along.
"Since this picture [Changeling] was completed this year I have done another film [Gran Torino] in which I have performed, even though I said I wasn't going to do that anymore. I think I started saying that back a few years ago, I said 'I don't think I'll act anymore, I'll stay behind the camera' and then Million Dollar Baby came along and I liked that role. Now, I've done Gran Torino."
The most recent Clint Eastwood movie – which he both directed and starred in – was 2021's Cry Macho, which he made as a nonagenarian. Eastwood still isn't ready for retirement though, his next movie is called Juror #2 and you guessed it – he will be both directing and acting in it. It also stars Nicholas Hoult, Toni Collette, and Zoey Deutch.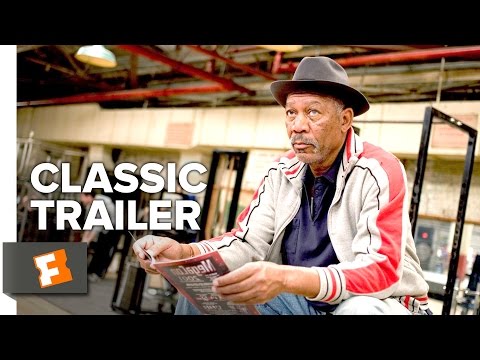 Martin Scorsese recently spoke to Deadline about running out of time as an 80-year-old director; "The whole world has opened up to me, but it's too late. It's too late. I want to tell stories, and there's no more time. Kurosawa, when he got his Oscar, he said, 'I'm only now beginning to see the possibility of what cinema could be, and it's too late.' He was 83. At the time, I said, 'What does he mean?' Now I know what he means." If Scorsese takes a leaf from Eastwood's book, he could still be making movies for a decade or more.
Check out our guide to the best drama movies.