There's just something about a creepy doll that makes a horror movie iconic, isn't there? The latest little demon on the block is M3gan, and despite initially having beef with Chucky, the creator of the iconic redhead has welcomed M3gan with open arms now.
From Chucky, to Jigsaw, to the true story behind Annabelle the doll from the Conjuring movies, there's a long history of kids toys freaking us out. The new movie M3gan is no different, and the dancing little doll is causing quite the stir in the cinematic landscape right now. It's safe to say M3gan is our latest internet obsession.
Over on Instagram however, M3gan has been welcomed into the horror movie dollhouse by Don Mancini, the man who created the Chucky doll way back when.
Mancini shared a picture of the M3gan doll, with the caption: "Welcome to the dollhouse [M3gan]. A tip of the hat to the new kid in the block on her opening weekend! Can't wait to see you in action and I know [Chucky] feels the same."
Chucky and M3gan had previously sparked a little row over on Twitter when the latter began to go viral ahead of the M3gan release date. Now, though, it seems the pair are set to become the best of friends. Maybe it has something to do with M3gan's propensity for violence in the new slasher movie.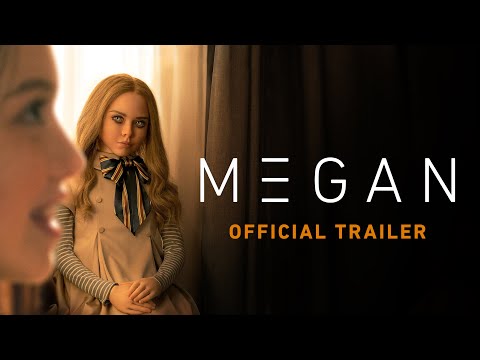 M3gan stars Allison Williams, who previously featured in the Jordan Peele movie Get Out, so she knows a thing or two about being a part of a creepy production. Our M3gan review describes the film as "gloriously unhinged," and we'll let you decide for yourself whether that is a good or bad thing.
For more on this topic, find out if you can buy a M3gan doll anywhere, find out how to watch M3gan, or simply learn more about who the M3gan doll is. Or, for more batshit wild movies, check out our guide to the Cocaine Bear release date.