If an actor receives an offer from Christopher Nolan to be a part of one of his movies, you can bet your life that offer is getting accepted, probably without a script even being read. But, it seems David Bowie was not so easy to win over.
Christopher Nolan is the best director of the modern era, having made some of the best movies of all time, like The Dark Knight trilogy (the best superhero movies around), Inception, and more recently, the technical marvel Oppenheimer. With the latter, the Oppenheimer cast was so large it became something of a running joke, but judging by our Oppenheimer review, it was worth it.
Clearly, Nolan had no problems getting big-name stars to appear in his new movie, but when it comes to The Prestige – one of our favorite Christopher Nolan movies – the acclaimed filmmaker had to literally beg David Bowie to join the cast.
In a feature for Entertainment Weekly, Nolan described himself as the "biggest Bowie fan in the world" and considered the iconic musician to be the "the only actor capable" of portraying the legendary Nikola Tesla.
Getting Bowie on board was not easy, though. "It took me a while to convince him—he turned down the part the first time. It was the only time I can ever remember trying again with an actor who passed on me. I petitioned to let me explain why he was the right actor for it. In total honesty, I told him if he didn't agree to do the part, I had no idea where I would go from there. I would say I begged him," Nolan wrote.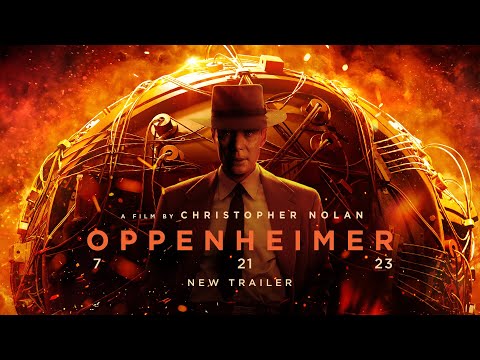 Ultimately, Bowie agreed, and he is one of the highlights of an already incredible film. In a way, The Prestige is a little underrated due to the amazing body of work Nolan has created, but it's definitely up there as one of the best thriller movies of the 21st Century.
On Bowie's involvement in the picture, Nolan added: "The experience of having him on set was wonderful. Daunting, at first. He had a level of charisma beyond what you normally experience, and everyone really responded to it. I've never seen a crew respond to any movie star that way, no matter how big." Nolan then goes on to describe the collaboration with the late Bowie as a "miraculous opportunity."
For more magical beings, check out our guides to the best fantasy movies or the Stranger Things season 5 release date. If you want to check out Nolan's superhero work, dive into our list of how to watch the Batman movies in order, or find out where we put Christian Bale on our list of the Batman actors ranked. Or, look ahead to Superman Legacy if you prefer the Man of Steel.