Christian Bale has some pretty good movies under his belt, starring in the likes of The Prestige, The Dark Knight trilogy, and Ford v Ferrari, and much more. But, Christian Bale's best movie might just be the graphic black comedy movie American Psycho.
American Psycho released in 2000 to a very mixed response due to its shocking nature, but has since found its audience with a well-earned status as something of a cult classic. Adapted from a novel of the same name, it follows Bale's psychotic and murderous investment banker Patrick Bateman as he lives out his fantasies through violent serial killings.
Bale is absolutely fantastic in the role, which was originally meant for Leonardo DiCaprio, though at one point it looked certain to be "career suicide."
"I had an awful lot of calls saying it was going to be career suicide," said Bale in 2000, speaking on Charlie Rose. "A lot of people would talk about Anthony Perkins in Psycho and say once you play a villain like that you never get to play anything else, because you're stuck in everyone's imagination as that person."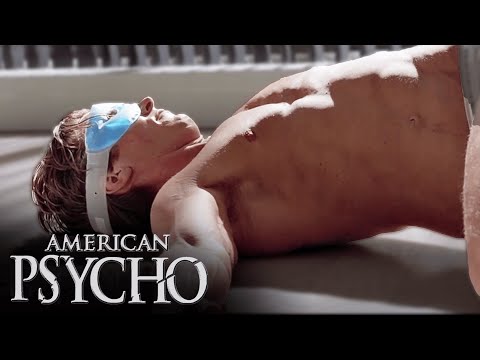 Bale's doubters couldn't have been more wrong, as the actor would go on to star in one of the most famous superhero movie roles ever with his Batman movies. Even beyond that, Bale's career has been just as varied and fascinating as the man he took the Patrick Bateman role from.
Whether it's his work in action movies like Harsh Times, or drama movies like Vice and The Big Short, Bale is a man who's impossible to pigeon hole or typecast, and his new movies are almost always a must-watch.
For more psychotic murder, check out our guide to the best slasher movies and best horror movies. Or, read our The Pale Blue Eye review for thoughts on Bale's newest movie. If you love Bale as Batman, see our ranking of the Batman actors, before learning about the new Batman movie with The Brave and the Bold release date.