When looking at the box-office gross revenue actors have raked in, you'd likely expect to see stars from the biggest franchise tentpoles, A-listers, and actors who have stood the test of time without sacrificing any of the limelight, but you might not expect to see a name from the Cheers cast.
Cheers was one of the best comedy series of its time if you ask us, with its comforting cast of characters and wit, but it's hard to imagine one of the faces from the show competing in the arena of the highest-grossing movies of all time.
Except, one man is. And he's even beaten out competition such as Zoe Saldaña, who is in the three highest-grossing movies of all time, to do so. How did he do it? Well, it's got a lot to do with starring in two of the best animated movies in Disney's lineup. Let's look at the numbers.
John Ratzenberger comes in fourth place on the list of actors who have brought in the most box-office gross revenue, appearing in the likes of The Incredibles movies. The trick is, you have to look at the 'All roles' list instead of 'Lead roles' one, as they're different.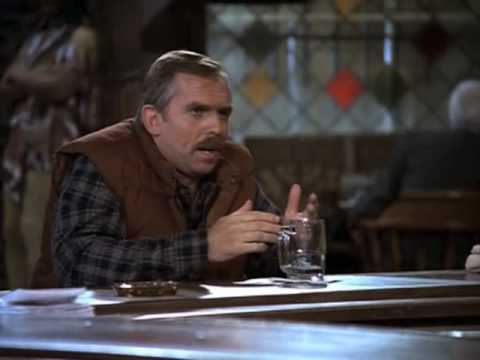 Ratzenberger beat out many faces on the chart that includes all film roles but doesn't even make it into the top 10 of the list that tracks just the leading ones, this is largely due to the number of films the actor has appeared in being a significant inflator.
The full top ten on Ratzenberger's list areas follows:
Stan Lee
Frank Welker
John Ratzenberger
Bob Bergen
Zoe Saldaña
Andy Serkis
Pretty impressive! For more on the business side of Hollywood, we've got the answer for whether Barbie or Oppenheimer made more money at the box office, the Mission Impossible 7 box office explained, and thoughts on why Elemental is a box office disappointment, but never stood a chance.
For something different, take a look at our lists of the best movies and the new movies still to come in 2023.