Doing a hit TV series requires a lot of commitment over years. If you're an actor, it almost certainly means turning down otherwise great work, maybe even some of the best movies ever made. Sarah Michelle Gellar had do that during her tenure on Buffy, rejecting the likes of Martin Scorsese and David Fincher.
She revealed this while speaking to The Guardian. Horror series Buffy the Vampire Slayer ran until 2003, and in that time Gellar could've had parts in Fight Club, Gangs of New York, The Wedding Planner, and more. There's some real pedigree in those ranks, but Gellar's success came in another form.
"I also made a great television show," she tells the outlet, explaining why she doesn't regret any of it. She doesn't give details on the parts she was up for. While working opposite Leonardo DiCaprio and Daniel-Day Lewis on a period drama movie would've made for some great anecdotes, she got to lead a thriller series that's remained huge in the pop culture lexicon.
None of this is to suggest Gellar doesn't have some great big screen credits to her name either. She was in teen movie Cruel Intentions, horror movie I Know What You Did Last Summer, and, of course, the live-action Scooby-Doo adventure movies.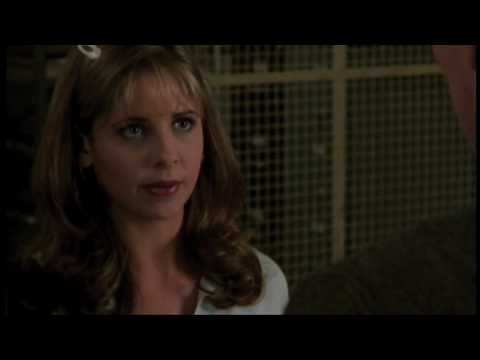 At the moment, she's promoting her return to genre TV for Wolf Pack, a werewolf thriller series on Paramount Plus. She notes in this profile that doing television doesn't take over your life than it used to making it more appealing to her. "22 episodes burn everybody out, not just the writers," she says. "Now we live in a world where TV can be eight to ten episodes, and not murder you."
Have a look at our new movies guide to see what other great pictures are coming, and our list of the best Netflix series will keep you covered for what's on the small screen.