Bruce Willis has made some of the best movies of all time, and while he dabbled in action movies more often than not, two of his better works are rather different. You may not see many similarities between The Sixth Sense and Pulp Fiction, but Willis himself felt the two were alike when making them.
The first, a classic ghost movie with one of the best plot twists in movie history, saw Willis take on the lead role of Dr. Malcolm Crowe, a man tasked with working out what's going on with a young boy who sees dead people. In Pulp Fiction, a thriller movie, Willis is the tough guy Butch Coolidge, riding motorcycles and kicking ass.
So how are the two projects alike? In an interview with Jake's Takes, the director of The Sixth Sense explained what Willis told him on the set of the movie.
"On The Sixth Sense, they said 'Bruce Willis wants to talk to you,' and I was like 'Oh no, he's going to yell at me.' So I go over and he had a towel around him, shirtless, he was like a star, you know? And I'm this goofy Indian kid and I say, 'Yes?'" Shyamalan said.
"He goes, 'I've only felt this way one other time, what you've made me feel. It was Pulp Fiction, with Quentin.' So I was like 'OK, thanks sir' and he closed the door, and I like skipped down the sidewalk. He was that guy, you know? He was tough to get on your good side, but once you did, he was your brother and he fought for you," he added.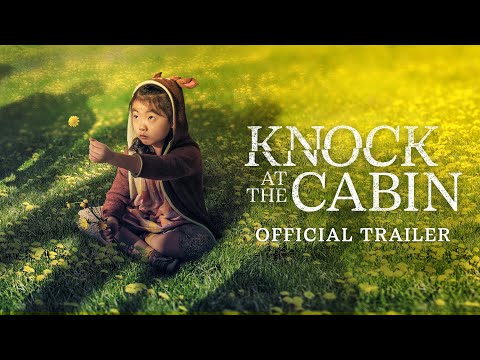 So, while the two films were very different in their content, they clearly had a profound effect on Willis. He obviously liked working with Shyamalan, too, as the pair would reunite again for the superhero movie Unbreakable a year later.
Shyamalan has a new movie coming soon, and you can find out all about the Knock at the Cabin release date thanks to our guide. Or, for more from the era of Pulp Fiction and The Sixth Sense, check out our list of the best '90s movies.