Who would have thought that a Breaking Bad spin-off TV series could not only do justice to the original show, but actually thrive on its own two feet without Walter White and Jesse Pinkman. Well, Better Call Saul certainly did that, but now that it's over, the star of the show Bob Odenkirk admitted he was fine with walking away.
The drama series follows Jimmy McGill (Odenkirk), before he became the infamous Saul Goodman we know and love from the Breaking Bad series. The show was a roaring success throughout its six season run, too, earning Odenkirk and his co-stars a bunch of awards.
Speaking of the cast, that's the one thing Odenkirk will miss from his time on Better Call Saul, as he revealed in a chat with Collider.
"The most impactful thing was saying goodbye to the cast. The thing that hurts my heart is having the camaraderie and the love and friendship with Rhea Seehorn and Patrick Fabian and Michael Mando and John Banks and Giancarlo Esposito be in my past. That was the hardest thing about moving on from that show. Nothing comes close to that," he said.
"The character was an incredible gift to me, career wise and challenge wise, but being inside that guy, who was lonely and had fairly immature behaviour, was hard after a while. I'm fine with walking away from that," Odenkirk added.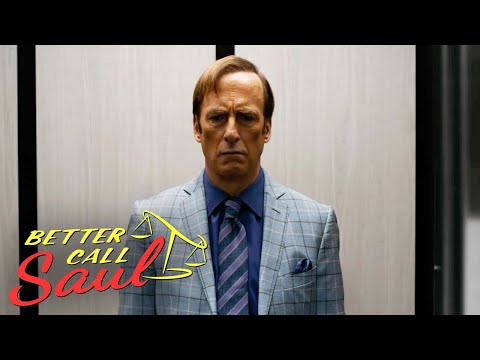 While we're sad to see the hit series come to an end, we can get on board with Odenkirk's feelings on being able to leave the character behind. Life as Jimmy McGill sure wasn't easy, so it must be a relief to get off that ride and move on.
You can see Odenkirk on the big screen when the Nobody 2 release date comes around, or simply look ahead to all the new movies on the horizon for more fun.