Bette Midler may be most closely associated with some of the best comedy movies of recent decades, but her career could have gone in a completely different direction if she'd said yes to a big horror movie role.
She was riding high throughout the 1980s after securing an Oscar nomination for one of her best musicals – 1979's The Rose. This spawned commercial success and a run that included some of her best movies.
But being such a hot star at the time, all manner of new movies came Midler's way and not all of them took her fancy. That was particularly true when she was offered one of the most grisly movies based on books ever made.
In an interview with Variety to look back on her career, Midler said she turned down the role of crazed literature fan Annie Wilkes in the thriller movie adaptation of Stephen King's novel Misery.
Midler said: "I just couldn't. It was too violent. The character was so not funny, so without any qualities of redemption. She cut off his foot. Come on. Who does that?"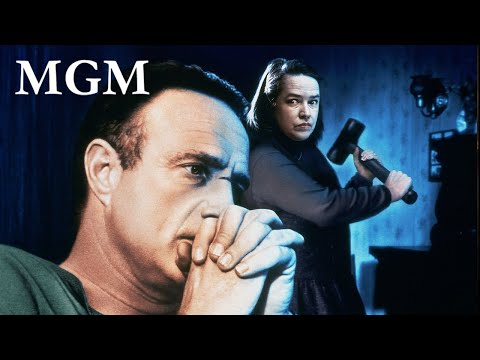 Of course, the role of Wilkes ultimately went to Kathy Bates and she won herself an Oscar for Best Actress – to date the only Academy Award dished out for a Stephen King movie.
In the same interview, Midler also revealed that she passed on another of the best '90s movies when she said no to a role in the raucous comedy movie Sister Act.
She said: "They came to me with Sister Act. I said: 'My fans don't want to see me in a wimple'. Can you believe that? How off the wall is that? How crazy is that? Jeffrey Katzenberg called me every day: 'please, please'. I stood my ground because I really was afraid of the costume. Isn't that amazing? I can wear anything but a nun's habit?"
For more on Midler's heyday, check out our list of the best '80s movies and then stick around to find out about some of the most exciting new movies heading to screens. We've got you covered on the Barbie movie release date, the Oppenheimer release date and the Creed 3 release date.