Benedict Cumberbatch refused to speak to his co-star on Western drama movie The Power of the Dog. Releasing in 2021, The Power of the Dog was a slow, psychological thriller movie set on a ranch in the early 20th century.
It starred Benedict Cumberbatch in the leading role as the aggressive and cruel Phil Burbank, as well as Jesse Plemons as his brother and Kirsten Dunst as his sister in-law. It explored the strained relationships between the characters, with Cumberbatch's Burbank in particular choosing to terrorise Dunst's character.
His reign on terror over the ranch ratchets up the tension, which fuels the progression of the plot as the characters respond to his actions.
However, the tension we see in the movie wasn't just fiction, because Cumberbatch decided to take a more 'method' approach to playing his role, meaning he would try to stay in character as much as possible while filming, even when the cameras weren't rolling.
This led to him making the decision to entirely ignore his co-star Kirsten Dunst, and refuse to speak to her because his character hated hers. Speaking with NME, he explained his decision. "I didn't want to be really mean to Kirsten, but I needed to stay in character. So I didn't speak to her on-set. She was the same. We were the negative to each other's positive. [We were] repelled by each other."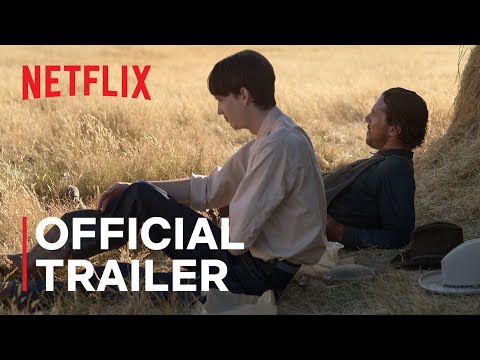 It's fairly common for actors to take this approach, especially when their characters are so far away from their actual personalities. It can make staying in their character's headspace easier if they subdue their own personalities, and some famous method actors include Marlon Brando, Daniel Day-Lewis, and Jared Leto.
However, it can spill over to cause tension on set, but thankfully both Cumberbatch and Dunst were able to come to a silent agreement. Still, it sounds like you wouldn't have wanted to be around the superhero movie actor while he was in his cowboy mode.
For more on movies, check out our guide to every major new movie in 2023. Or, for more Western vibes, check out our guide to the 1923 season 2 release date, as well as everything you need to know about Yellowstone timeline, and the Yellowstone cast.