Ben Affleck as Batman — or, 'Tankfleck' —, is one of many on-screen variations of caped crusader Bruce Wayne, first showing up in Zack Snyder's DCU movie Batman v Superman.
You've got your Michael Keaton, George Clooney, Christian Bale, etc, but Affleck is a Batman actor who also does a lot of work behind the scenes, starting in his Good Will Hunting days with friend Matt Damon.
When a script needs rewriting, there's no time to waste getting comfy, you've got to jump while the creative juices are flowing. Affleck agrees, it seems, because he worked on this one in his Batman costume.
Us Magazine said a source filled them in on this activity during Batman v Superman, where Affleck "would go into wardrobe and get all suited up for the day in his Batman suit," they said.
Continuing, the source claimed "he would sit around reworking the script. Ben wasn't thrilled with it and would find himself on multiple occasions fixing it the day of."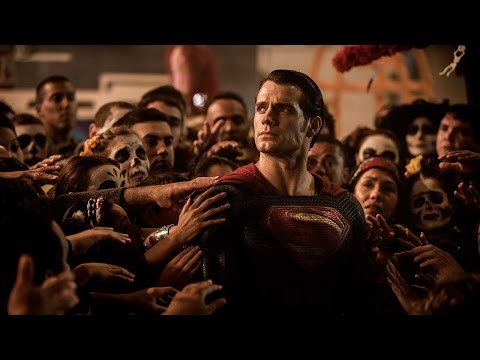 Superhero movie Batman v Superman isn't exactly widely praised for its polished script, so maybe Affleck did indeed feel inspired to do some last-minute rewriting.
Find out how to watch the DC movies in order here, the Superman movies in order, or read why we think DC movies have always ruled the Oscars over the MCU. Alternatively, see what new movies are flying towards us.