The best movies often have some obstacles during production. Perhaps an unforeseen challenge for David Fincher on thriller movie Gone Girl was just how passionate Ben Affleck can be about baseball caps.
One scene in the drama movie has Affleck's character Nick wearing a cap to obscure his face. Since our protagonist is from New York City, Fincher decided it should be from the Yankees. Affleck did not agree, because the Yankees are major rivals to his home city team, the Boston Red Sox, and an argument ensued.
"I said, 'David, I love you, I would do anything for you, but I will not wear a Yankees hat,'" Affleck told The New York Times. "I just can't. I can't wear it because it's going to become a thing, David. I will never hear the end of it. I can't do it.' And I couldn't put it on my head."
Given Affleck's fame, and how quickly random images of him become memes, he might've had a point. Filming came to a halt for four days while they resolved the issue, eventually compromising on a Mets cap instead.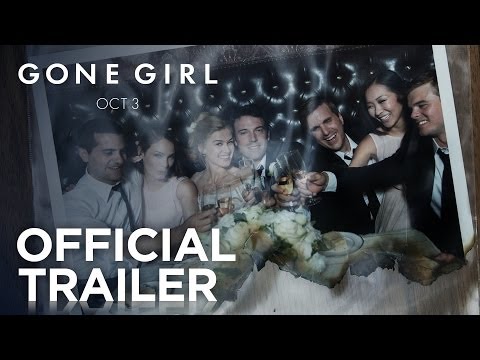 "That was the only fight David and I had, and it was a legitimate fight," Affleck remembered. Thankfully, they managed to remain friends, and the anti-romance movie went ahead without another hitch, going down as a highlight for Affleck and Fincher both. Bet the anecdote's travelled enough now that nobody even considers putting another sports cap on Affleck's head.
Have a look at our new movies guide to see what's coming up, and you can read our list of the best rom-coms for films that are a little less aggro.