Ben Affleck had less money after he finished Good Will Hunting, than before he made the movie with Matt Damon. While Ben Affleck started his career with child acting jobs, and had plenty of minor appearances in movies and TV series throughout the 90s, the actor's major break came with the classic drama movie Good Will Hunting.
Not only did Affleck star in the movie alongside his long-term friend Matt Damon, but the duo also wrote the script for the movie. Good Will Hunting went on to become one of the best movies of the decade, notable for an excellent Robin Williams performance and for scoring nine Oscar nominations – including for Affleck and Damon's script.
So, Good Will Hunting was the beginning of mainstream Hollywood success for Affleck and Damon – however, it didn't make them as rich as you might have thought and in fact, Affleck had less money after the movie than before it.
Speaking to the Kelly Clarkson Show back in 2020, Affleck shared the story of how much he was paid and how Good Will Hunting left him broke. He said "I worked odd jobs until we got Good Will Hunting, and at that point we sold the script, and I thought I was set for life."
Affleck continued "$300,000! I had to split it with Matt, fine. He got $150,000. Then agent, manager, things, taxes. [I ended up with] $75,000. So, what I decided to do was buy a new Jeep Cheroke for $56,000 which left me with $20,000 which almost covered the insurance for the year. I managed to hit the lottery, and simultaneously go broke."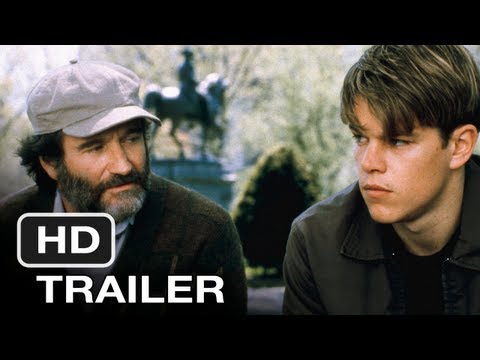 As well as being a funny anecdote, Affleck's comments also provide an insight into the mechanics of Hollywood, explaining why it's sometimes hard to guess how much people are making and that it's often a lot less than you might initially expect.
Still, with his continued success in the industry – as well as securing major roles like the DCEU Batman movies – Affleck managed to get his foot back on the ladder and is now, also, a little better at managing how to spend the money he earns. Affleck is currently working on his latest project with Damon – a new movie called Air Jordan – which is co-written and produced by the pair.
For more movie magic, check out our guide to the best fantasy movies and best science fiction movies. Or, keep up to date with the DCEU with our guide to The Flash release date and the Aquaman 2 release date.