Friendship is a beautiful thing, especially in a cutthroat place like Hollywood. Ben Affleck and Matt Damon would know, and they won't stop telling us about it.
From drama movie Good Will Hunting to the 2023 sports movie Air, this bromance has been going steady for decades, before they won any Oscars.
They went as far as sharing a bank account together in their early days, and Matt Damon made sure they would be alright with one large contribution.
"It was unusual, but we needed the money for auditions," Damon said during an interview on The Bill Simmons Podcast, saying it was "a weird thing in retrospect."
"As long as one of us had money we knew the power wasn't going to get shut off. After doing Geronimo I probably had 35 grand in the bank. I was like, 'We're good for a year.'"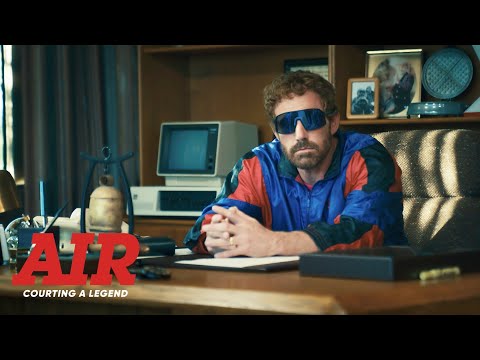 There were some ground rules, however, "You were allowed to go to [auditions in] New York with the money. You were allowed to take out $10 and get quarters and go to [the arcade] and play video games. Eventually, we were allowed to try to buy beer, which never fucking worked."
See if the actors appear in our best movies of all time list, or check out one of the new movies Affleck is set to star in with our The Flash release date guide.