Ben Affleck might have some of the best movies under his belt, but he has a couple of the worst movies too. A director of one of Ben Affleck's biggest flops feels so strongly about the failure he can't even bear to name the film.
We're talking about Gigli, the notorious rom-com starring Affleck and Jennifer Lopez. Not what you'd call one of the best romance movies, Gigli follows Affleck as a wannabe gangster who gets himself in over his head, supervised by Lopez's Ricki. Gradually, the two become close over the job, but there's no "aw" here because it's dreadful.
Martin Brest, writer and director of Gigli, won't even acknowledge it by name anymore. "Of all the movies that I've worked on, I know them inside and out," he tells Variety. "I don't even know what that movie looks like, frankly, because of the manner in which it took shape. Even the name… I refer to it as 'the G movie.' Probably the less said about it, the better."
We think we can all agree to that, really. Gigli was a troubling chapter in the careers of two superstars who're otherwise known for the best drama movies and best thriller movies. Gigli's but a minor stain!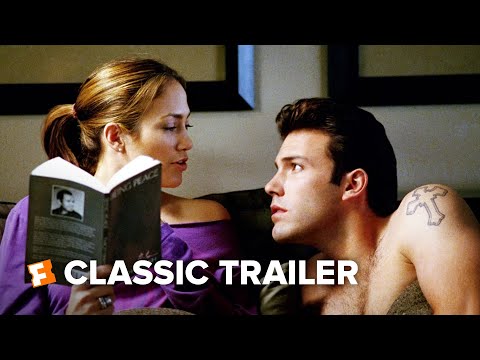 Ben Affleck's become a Batman actor, whose work you can find throughout modern entries of the DC movies in order. Meanwhile, Lopez just made one of the best action movies of the year, The Mother on Netflix. We can't say for sure what they're doing next, but 'the G movie' 2 probably won't be it.
Check out our new movies guide to see what's actually coming out, as well as our look at all the Batman movies in order for more caped crusading. Be sure to keep an eye on our new on Netflix list as well, for Affleck and Lopez's next streaming hit.