Matt Damon and Ben Affleck's bromance lore goes way back. Whether it's their days getting the drama movie Good Will Hunting off the ground, that time Damon had the opportunity to steal Affleck's superhero movie role in the 2000s, or their candidness in the press about each other, you've probably heard stories.
The pair have worked together before, multiple times, but it seems they want to keep collaborating together after all this time, and have done so with the sports movie Air.
Although Affleck may have given Damon some pointers during high school plays back in the day, he has now officially directed the action movies star, and he loved it.
Damon told IndieWire, "It was kind of a natural progression. We've written a bunch of movies and produced and acted together for so many years and decades, so it didn't feel any different, working this way."
Affleck added, "It felt exactly the same. And what was really wonderful about it was, I love and trust Matt so much, and it was so lovely to be working together, it was kind of like a feeling of, I want the other actors to feel [this too]. Like, 'Come on, it's all good, I love actors, I love you, you're going to be OK, everyone, take as much time as you want, do what you need to do and be respected, and to kind of project that energy.'"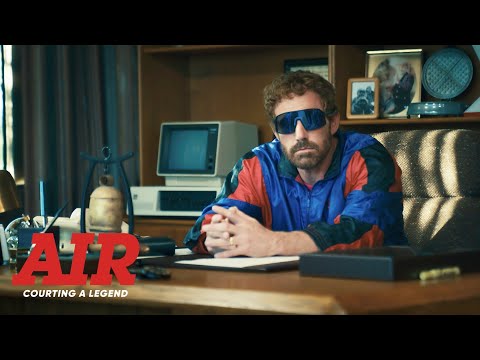 For Affleck's next on-screen appearance, see our guide to The Flash release date. Or, see what new movies are coming in 2023 and find out how to watch Air.