It's no stretch to say that Ben Affleck has had a busy 2023. As well as returning as Batman in both The Flash and the upcoming Aquaman sequel, he also starred in the thriller Hypnotic and Nike biopic Air — the latter of which he also produced and directed.
But according to the Batman actor, his success in recent years is all thanks to this drama movie in particular — which, as explained in a new interview with Variety, is one he credits with turning his whole career around. Affleck was joined by friend and Air co-star Matt Damon in this interview, with the actors reflecting on both their old and new movie roles.
"It was the first time I'd ever played a lead… so for Kevin Smith to cast me [in Chasing Amy] as somebody with feelings who was sensitive, with dialogue who had feelings was huge for me," the superhero movie star explained. "It was a $250,000 budget… it was a big, big deal for me."
Released in 1997, Affleck starred opposite Joey Lauren Adams in Chasing Amy. The '90s movie was the third film in Smith's View Askewniverse series and featured Affleck as Holden McNeil — a comic book artist who falls in love with a lesbian.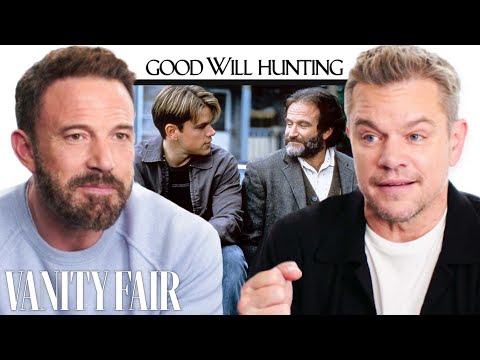 To see Batfleck in action, check out our guide to all the Batman movies in order to see where he features. Or, broaden your horizons and pick a film from our list of the best movies of all time.