Here's how to watch The Banshees of Inisherin, the film that recently received multiple Oscar nominations and made a star out of a loveable donkey. Oh, and it stars Colin Farrell, Brendan Gleeson, and Barry Keoghan, too.
The dark comedy movie is all about friendships, depression, conflict, and the feeling of being trapped. That may not sound very light, but the new movie from Martin McDonagh is very funny indeed, while still having plenty of more heavy themes weaved in there to make it one of the best 2022 movies around.
The Oscars 2023 nominations have been announced and it's fair to say The Banshees of Inisherin did well, and could do even better if our Oscars predictions 2023 pan out. If you like to get into the swing of things during awards season, you'll need to know how to watch The Banshees of Inisherin, so here's the answer.
How to watch The Banshees of Inisherin
You can watch The Banshees of Inisherin on HBO Max in the US, and on Disney Plus in the UK. That is, as long as you're subscribed to the relevant streaming service.
The flick was released theatrically at the back-end of 2022 and as such, has been made readily available in both territories on the streaming platforms. Whether you like ticking off all the Oscar-nominated films or not, we highly recommend catching this one, as per our The Banshees of Inisherin review.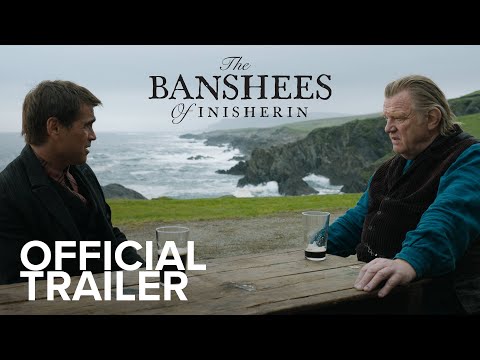 For more from this movie, check out our features on why The Banshees of Inisherin is so memeable, or how 2022 was Colin Farrell's year. Alternatively find out more about other Oscar-nominated pictures like how to watch Babylon or how to watch Everything Everywhere All At Once.